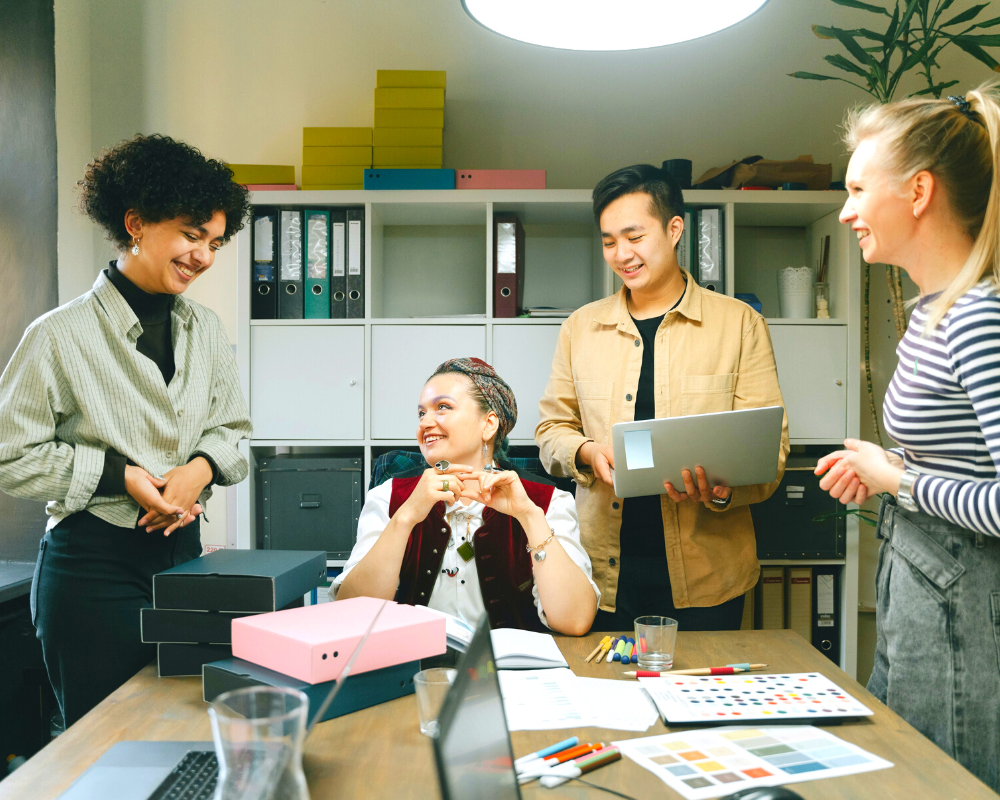 Balance for High R-Factor Leaders
R- Factor refers to the leadership qualities that many possess including a high capacity to engage with responsibility, resilience, and respect. These traits are often over-utilized for many leaders, especially today for those who are juggling diverse accountabilities for business, culture, and change. R-Factor leadership traits embody these traits within both their work roles and personal lives. These qualities promote effective collaboration and the delivery of essential results for collaborative leadership. People with high R-Factor™ Traits often:
Embody respect
Desire to make a real difference
Embrace high standards of themselves and others
Hold themselves personally responsible at work and in life
Maintain authentic, core confidence
Sustain accountability to meet goals and objectives
Create real results
Exemplify empathy, trust, and consistency often described as integrity
Focus on being power infusers, rather than power mongers
Demonstrate resilience and innovation for collaboration
Realize the importance of caring and showing up for others
Thoughtfully time and deliver their communication with an effective message
Support growth for others and themselves
R-Factor™ Leaders need self-care strategies to support vitality and balance.
Work/life sustainability and leadership plans help leaders to avoid burnout or resentment, which can naturally occur with the overuse of one's R-Factor traits. Promoting Brilliance program offerings provide leadership strategies, insight, tools, and processes required to design customized self-care practices. Our service strategies produce business results as well as growth and self-awareness to serve your leadership goals.