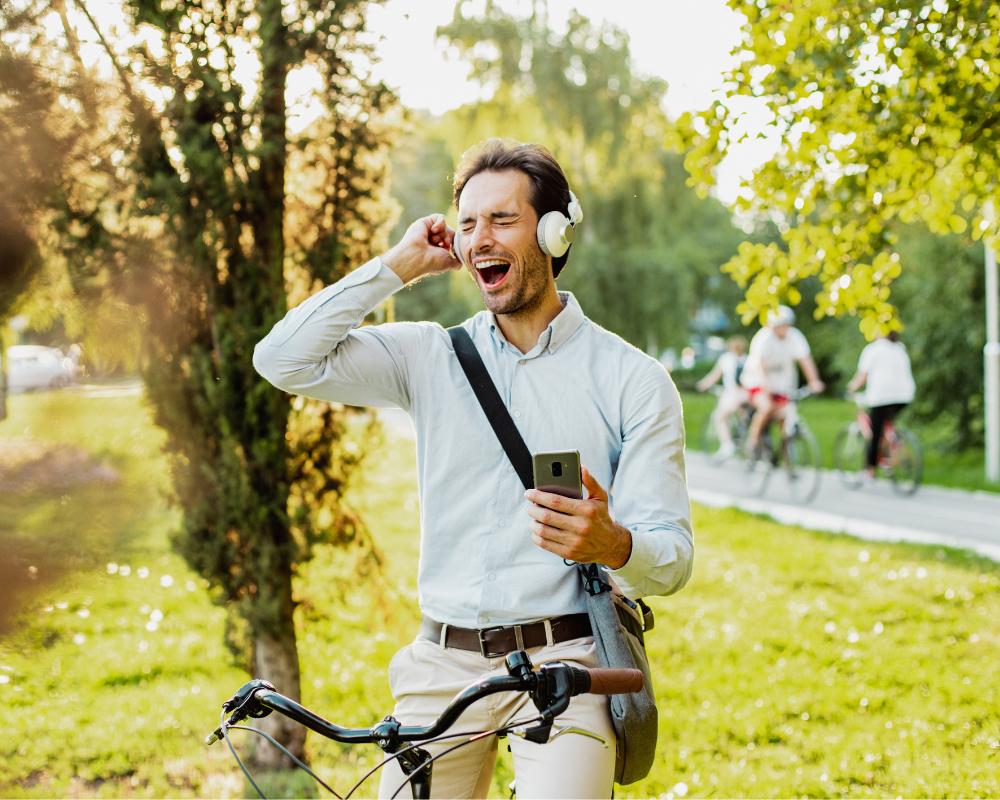 Glisten Up Growth Challenge
Wisdom is one of the rewards we receive from a lifetime of remaining open and committed to listening. Make yourself a growth promise to continue to learn communication skills that involve listening. Make this commitment for your personal and professional growth. This includes learning to listen differently. It may also mean learning to listen in new ways at different times or listening in new or different ways during specific phases of a collaborative initiative, or when various events impact peoples' vitality, growth, and safety.
Karl A. Menninger said, "Listening is a magnetic and strange thing, a creative force. The friends who listen to us are the ones we move toward. When we are listened to, it creates us, makes us unfold and expand."
Incorporate the "Glisten Up Growth Challenge" listed below to support your listening skills assessment. Utilize the questions below to help you get started. These are designed to support self-awareness and begin developing a growth plan. Jot down your responses and reflect on your progress as you take on the Glisten Up Growth Challenge:
How am I showing up with others when it comes to listening? Positive? Not a good listener?
Am I too reactive? Or do I need to listen differently?
Which listening skills do I need to learn?
Do I need to be less stressed so I can listen?
What am I saying to myself when I'm stressed? How does this impact my ability to hear others?
Do I listen to others with openness? Or am I defensive? Distracted? Not interested?
Do I evaluate what I hear? Or form strong opinions? Am I too judgmental?
When listening am I being kind and respectful?
How can I help others be heard? Feel heard? Demonstrate I hear them?
What do I need to change or grow?
How will I commit to this going forward?
Committing to your personal and professional growth in this way helps us to "glisten up". When we focus on authentic listening, we strengthen trust and communicate sincere empathy with others. All of which cultivates a lighter, brighter connection to gain momentum and progress, and to "glisten up" as we move forward.