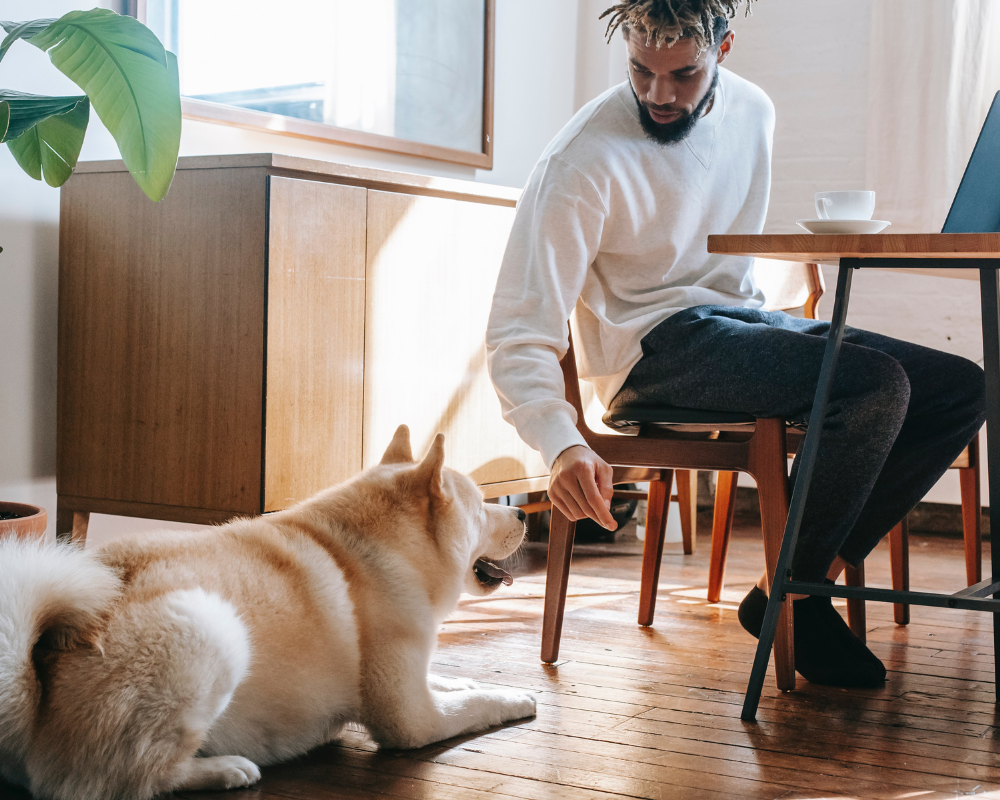 Balance & Boundaries for Flex Work
According to several US workplace surveys, more than 40% of employees want to stay remote permanently with over 60% wanting the flexibility to work remotely part-time. Whether you are an individual contributor, new or experienced people manager, or leader making decisions for workplace policies – there is much to learn and discern to navigate ongoing change.
Fortunately, as remote work cultures thrive, the choice for talented people also grows within the applicant pool. Too often we forget to acknowledge or appreciate the constructive aspects of change, let alone what we are continuing to learn and gain from the remote work experience.
Many leaders discover the desire to work remote is not necessarily connected to the need for balancing work and life. On the contrary, working remote requires new and improved boundaries to avoid burnout, activate career development goals, invest in professional growth, and support healthy mental balance. For example, audio-only meetings will reduce cognitive overload.
Creating and sustaining flexible workplace boundaries requires trust from leaders for self-assurance and to assert for what is truly needed. The key to balance is trust. Knowing you can make performance-related decisions that impact the timing of your engagement, ability to set boundaries to sustain your focus, and to remain inclusive and relevant within your communications.
Productivity for flexible work environments requires balance and boundaries built on relationship trust. Trust yourself more. Trust that you can grow, model, and sustain credibility and confidence with your colleagues.