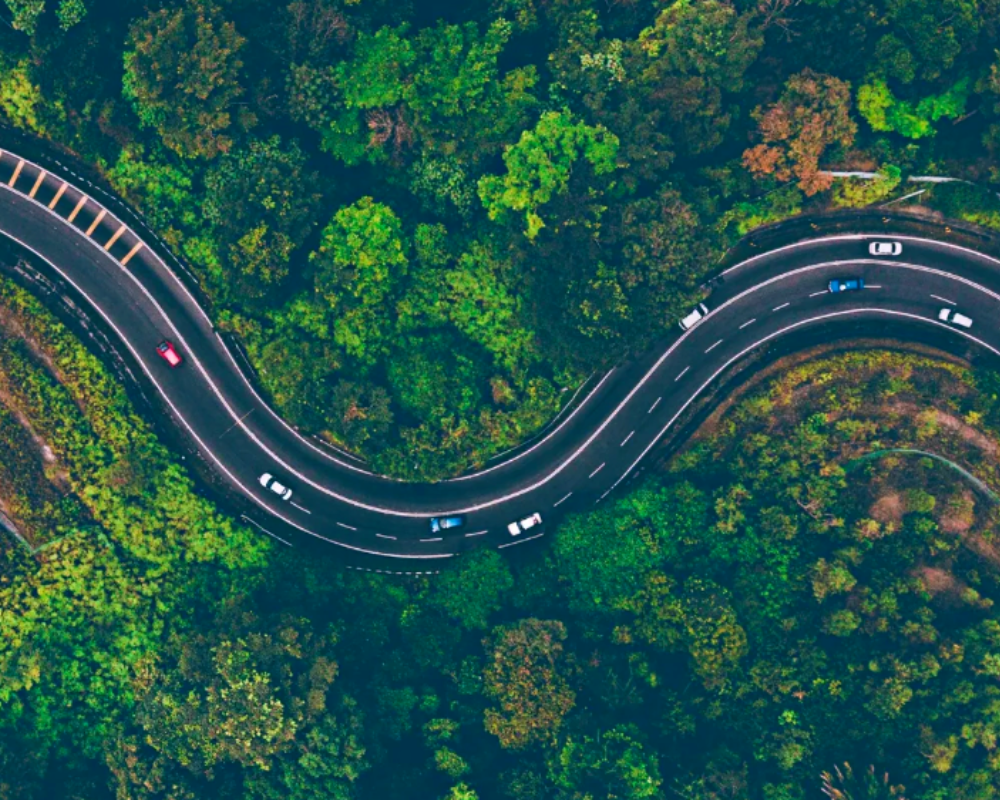 Invest in Yourself with Promoting Brilliance
Our services help you identify, focus, and activate your work/life values. Promoting Brilliance's purpose is growth, innovation, and well-being for your leadership in life and at work. Consider giving a gift of CLASS (Career/Life Advocate Subscription Services) to yourself or someone you appreciate and value.
Promoting Brilliance Service Benefits:
Authentic Confidence
A study by the International Coaching Federation discovered that 80% of people who hired a career/life coach reported an improvement in self-confidence. Promoting Brilliance provides tools for understanding your values and how these support change for decision-making and communication in life and at work. We support you in identifying and creating the changes you desire.
Clarity of Purpose
Are you clear about what your purpose is? Like an internal fire burning within you, it shines the light on what genuinely matters to you. It is comprised of your values and skills as well as your natural traits and talents, bundled together for your purposeful mission.
Growth, Well-being, and Vitality
Career/life coaching delivers a 70% improvement in communication and work/life engagement. This impacts your overall health and vitality, reporting that 86% of the people who participate recoup their investment in coaching.
Self-Awareness for Decision-Making and Accountability
Being fully aware of your impact on others and recognizing your unique attributes can be an adventure. This is also the art of self-awareness. It requires a strong capacity for reflection, something our coaching services support. In fact, one study found that 67.6% of coaching clients experience a higher level of self-awareness.
Effective Communication and Cultural Change
One in three US workers dreads going to work and contributes this to a lack of respect in the work culture. Investing in the skills to grow effective communication is the cornerstone to productive boundaries as well as building communities and cultural change.
Customize Your Focus
You can focus on a variety of topics with Promoting Brilliance, including sustaining your well-being and balance, achieving specific goals, following through on commitments, managing people, being productive, unearthing creativity, understanding your motivation, building rapport and trust, showing appreciation, and reducing stress to improving your vitality.
Promoting Brilliance services enhances your vitality within your life, career, leadership, and work/life collaborations. Refresh your perspective to support your focus and authentic values. Update your communication skills and tools to support your goals. Articulate what's next and experience real confidence in navigating your work/life vision. Support your personal and professional growth as well as your work/life leadership and communication needs. Engage our Drama Busting™ tools to rise above the challenges. Manage change and transitions in life, at work, and for your career development. Sustain inner calm and focus to minimize stress and make decisions about what's next.
Enlist Promoting Brilliance services, work/life tools, and communication resources. We're growth partners for your work/life purpose, vitality, and success.